To the best of my ability I will share giveaway prizes alphabetically by sponsor name — I have no favourites here! I will be sharing three or four sponsors per day until I get through them all.
Today our sponsors are the lovely Cloudlover Yarn & Fiber, Dyeabolical, Eucalan, and Fairmont Fibers.
Cloudlover Yarn and Fiber has contributed two skeins of sock yarn of the winners' choice. 
Here are a few of the latest colorways in a Downton Abbey inspired collection.
In addition to the coupon code shared a few weeks ago, Dyeabolical has contributed three of these…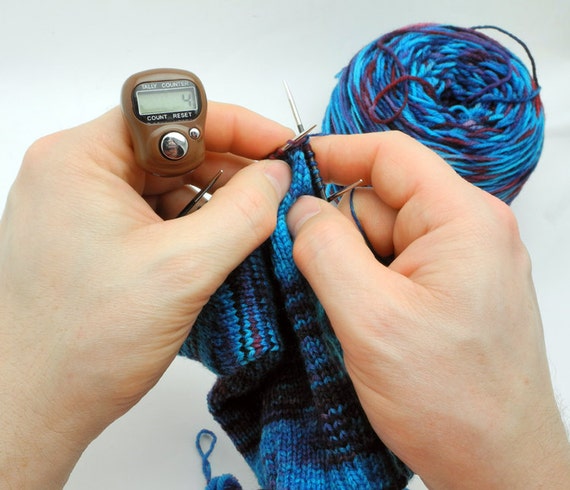 Super handy counters.
From Eucalan, we have one Gift Pack.
It includes 4 – 100mL bottles, one each of the following scents: eucalyptus, lavender, grapefruit, and natural.
Fairmount Fibers has contributed one skein of Manos del Uruguay Alegria.
Many thanks to all of the Socks with Sarah Sponsors and for those who gave me permission to use their photos!